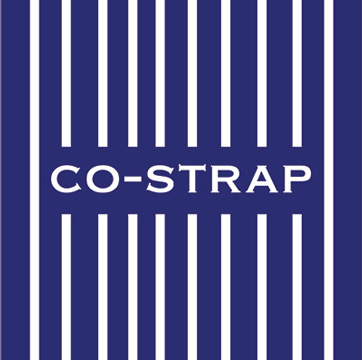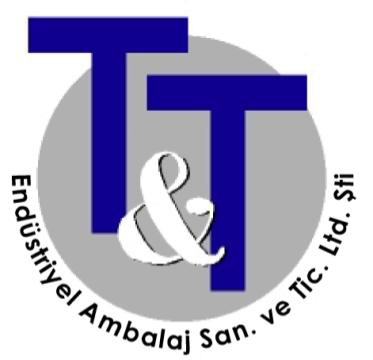 A TALUTRADE GROUP company, T-T INDUSTRIAL PACKAGING LTD., established in 2010, is a manufacturer of Polyester Corded Strapping (Composite, Textile/Hotmelt and Woven) under its trade mark brand CO-STRAP. We are also a supplier of steel strapping, PP (polypropylene) strapping, PET (polyester) strapping, strapping tools, manual, automatic and semi-automatic strapping and packaging machines, stretch films, lashing, dunnage bags and other packaging accessories.
We develop custom-tailored solutions for our customers' packaging related needs & problems by using our technical expertise and engineering know-how. We deliver, internationally certified (DNV GL), very high quality products to all of our business partners. Our commitment and dedication to our work, our integrity and strong teamwork have allowed us to gain recognition at both national and international levels.
On an ever-growing global field, research & development has also been an integral part of the growth of TT Industrial Packaging in the development of its products and services enabling us to constantly improve the quality and the value of our products. This process gives us the ability to offer a high quality product line at competitive prices resulting in high level customer satisfaction and it is also a testament to our steady evolution towards the industry leadership.