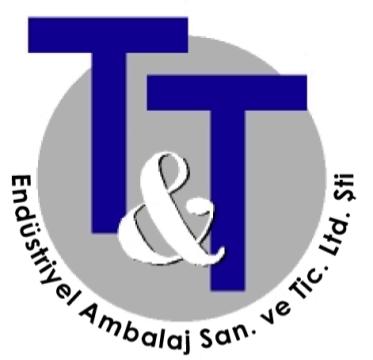 TT Industrial Packaging Ltd., a Talu Trade Group Company, established in 2010, began its commercial and manufacturing activities with the aim of responding to the packaging needs in many different industries.
In addition to our composite corded strap, textile strap and woven strap production, we provide optimized solutions for our customers by supplying them with an extensive range of packaging goods (steel strap, PP (polypropylene) strap, PET (polyester) strap, stretch films, lashing, dunnage bags and their application tools) but also automatic, manual and semi-automatic packaging machines (for stretch wrapping and shrink, steel and plastic strapping, palletization and box opening / closing machines.)
We've been growing swiftly and steadily in both the domestic and the international markets thanks to our efficient and growing operational capacity, sustainable competitive advantage and financial flexibility. We do create a competitive advantage for our customers by providing them with the right packaging solutions in the most cost-efficient way possible. We are able to develop application specific solutions for packaging related problems by using our technical expertise. We deliver, an internationally certified (DNV GL) very high quality product to all of our business partners. Our commitment and dedication to our work, our integrity and strong teamwork have enabled us to gain recognition both nationally and internationally.
On an ever-growing global field, R & D has also been an integral part of the growth of TT Industrial Packaging in the development of its products and services. With a high level of customer satisfaction through a high-quality product line, competitive pricing, technical and engineering know-how, TT Industrial Packaging continues to evolve steadily towards the industry leadership.